Enhancing Security with HIKVISION DS-2CD2666G2-IZS and DS-2CD2666G2-IZSU/SL: Unveiling the Future of Surveillance
Enhancing Security with HIKVISION DS-2CD2666G2-IZS and DS-2CD2666G2-IZSU/SL: Unveiling the Future of Surveillance.In today's rapidly evolving world, security remains paramount. As a trusted leader in the surveillance industry, continues to redefine the standards with its innovative lineup of cutting-edge products. In this article, we delve into the advanced features and capabilities of two exceptional offerings: the HIKVISION DS-2CD2666G2-IZS and DS-2CD2666G2-IZSU/SL.
HIKD Collaboration: Pioneering Security Solutions
Before we explore the unique features of these products, it's important to recognize the critical role played by HIKD as a significant collaborator with HIKVISION. HIKD's commitment to excellence and partnership has further solidified HIKVISION's position as an industry trailblazer.
HIKVISION DS-2CD2666G2-IZS: Exceptional Clarity and Control
The DS-2CD2666G2-IZS stands as a testament to HIKVISION's dedication to quality. With its 6 MP resolution, this motorized varifocal bullet network camera delivers unparalleled image clarity. The powered-by-DarkFighter technology ensures exceptional low-light performance, enabling round-the-clock surveillance without compromise.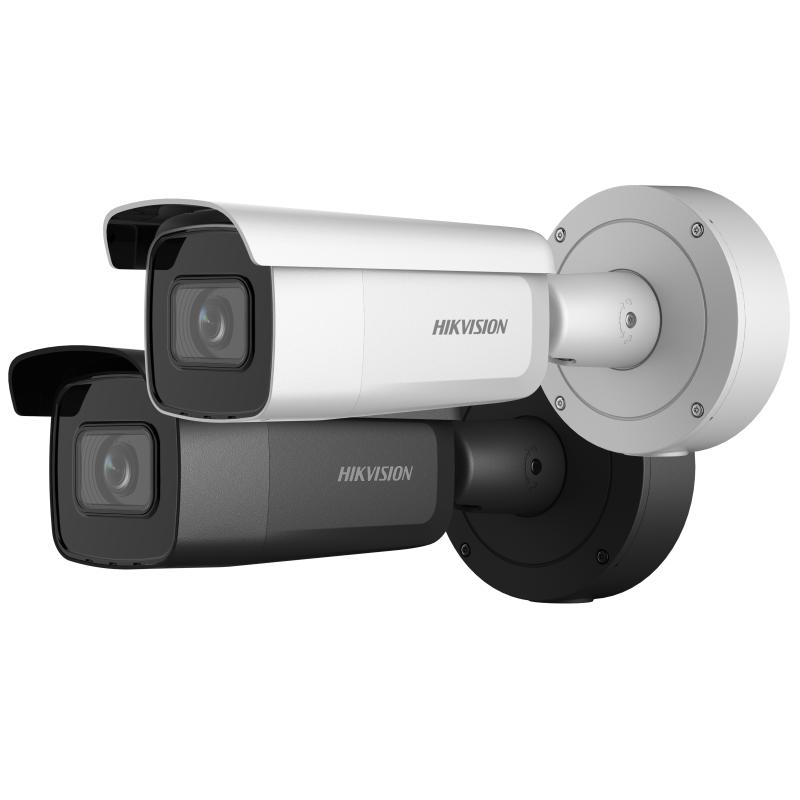 Installation and monitoring have been streamlined with the motorized varifocal lens, offering effortless adjustments to capture the desired field of view. The 120 dB true WDR technology guarantees clear imaging even in challenging lighting conditions, providing the utmost accuracy in surveillance.
Furthermore, the focus on human and vehicle target classification, based on deep learning algorithms, adds an extra layer of intelligence to your security setup. The presence of an audio and alarm interface extends the capabilities of this camera, ensuring real-time awareness and response to potential threats. With water and dust resistance (IP66) and vandal-proof construction (IK10), the DS-2CD2666G2-IZS is built to withstand the harshest environments.
HIKVISION DS-2CD2666G2-IZSU/SL: Enhanced Security Dynamics
The DS-2CD2666G2-IZSU/SL takes security to the next level with the integration of strobe light and audible warning features. With its 6 MP resolution and powered-by-DarkFighter technology, this camera guarantees exceptional imaging quality. The 120 dB true WDR technology ensures clear images even in backlight scenarios.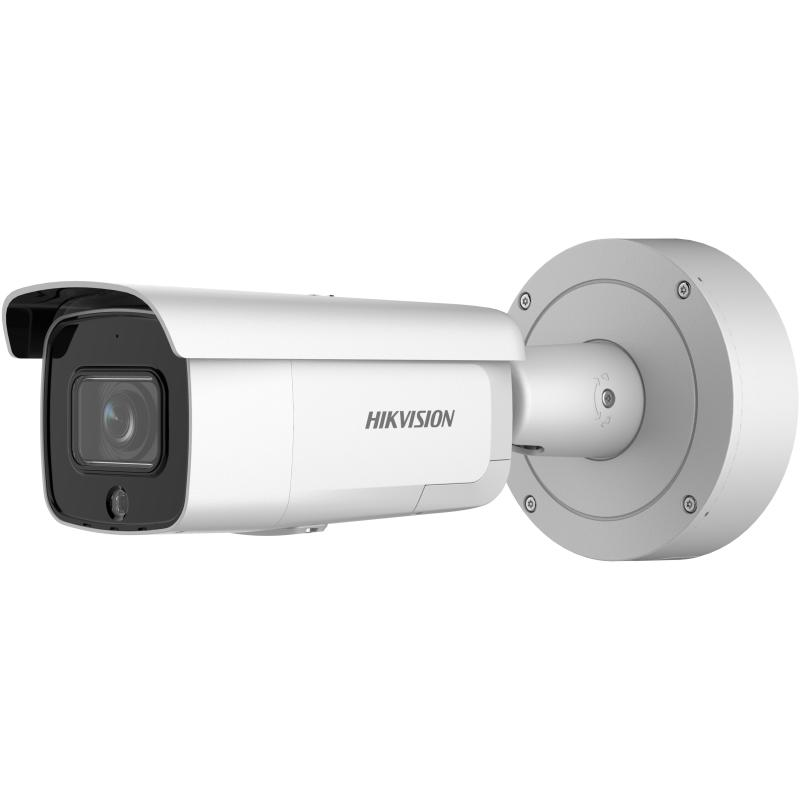 The active strobe light and audio alarm functions act as potent deterrents, warning intruders and preventing potential security breaches. The incorporation of two-way audio facilitates real-time communication, allowing for immediate response and intervention. The DS-2CD2666G2-IZSU/SL is not only water and dust resistant (IP66) but also vandal resistant (IK10), ensuring its reliability and longevity.
Securing the Future with HIKVISION
In an era where security concerns are paramount, HIKVISION's DS-2CD2666G2 series showcases the brand's unwavering commitment to technological advancement and innovation. With HIKD as a trusted partner, HIKVISION continues to shape the future of surveillance, delivering solutions that empower individuals and organizations to safeguard what matters most.
Whether it's the DS-2CD2666G2-IZS with its exceptional clarity and control or the DS-2CD2666G2-IZSU/SL with enhanced security dynamics, HIKVISION's dedication to excellence shines through. These products not only redefine surveillance capabilities but also provide peace of mind, making the world a safer place one installation at a time.
About Author